Roofing Services in Seymour, IN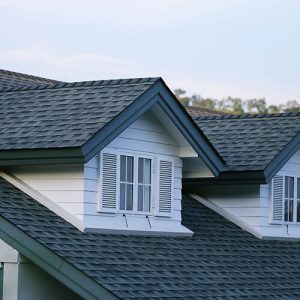 Every building needs a reliable roof to protect it from the elements. Home and business owners in need of roofing services throughout Seymour, IN put their trust in Rick Graham Construction, LLC to ensure their roofing is ready for whatever Mother Nature throws at it.
From fierce winters to stormy summers, our roofing company will install a roof that weathers the elements all year round. Plus, we provide the essential roofing services it needs to stay strong and reliable, year after year.
Roofing Replacements, Tear-Offs, Re-Roofing, and Repairs
As a full-service roofing replacement contractor, we're ready to handle the biggest jobs. Call us for full tear-off and re-roofing projects, and we'll restore your roof's appeal and longevity. Our roofing repair team quickly removes old shingles, flashing, and waterproofing, replacing them with new materials that look great and last. From three-tab shingle roofs to a full assortment of different-colored fiberglass-reinforced shingles, your new roof is a phone call away.
If there's still some life left in your shingles, call us to have essential repairs made. We can replace damaged flashing or missing shingles to extend the life of your roof and keep your home protected.
Overlay Roofing
Looking for an affordable way to protect your home? Overlay roofing is a smart solution for many Seymour, IN homeowners. Overlay roofing involves installing a second layer of shingles to increase the lifespan of your roof—without the cost or timeline of a tear-off job. You can only overlay your roof once. Ask us about this fast and affordable roofing solution!
Commercial Roofing
From TPO roofing to EPDM material, low-slope to flat roof styles, we're the commercial roofing expert that Seymour, IN businesses trust. From complete re-roofing jobs to repair and spot fixes for your commercial roof, rely on us to protect your business from the elements. Our work stands strong and holds up to the expectations of business owners.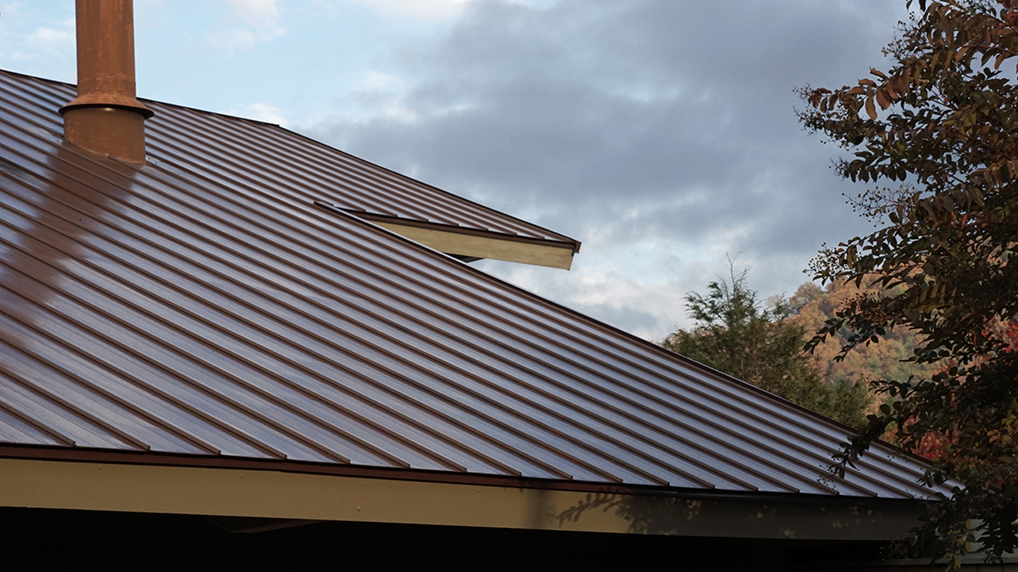 We'll Put a Roof Over Your Head
If your building needs a new roof or repairs to help it weather another season in Seymour, Hangman Crossing, New Farmington, Fleming, or Rockford, IN, call Rick Graham Construction, LLC today at 812-580-0110. We deliver remodeling and roofing replacement services in any capacity, to leave you with a roof you can be confident in.