Siding Services in Seymour, IN
Your home's siding takes a beating day after day, year after year. Eventually, it deserves to be repaired or replaced. When that time comes, choose Rick Graham Construction, LLC to handle the job. We're the only siding contractor in Seymour, IN you need to call to restore the resilience and appeal of your home's siding—and to bring new efficiency to your dwelling.
When it comes to siding, we perform both new installations and repair services, regardless of the size of your home or the type of siding you prefer. We can assess damage, recommend siding products, facilitate services and, ultimately, make sure your home gets the siding it deserves.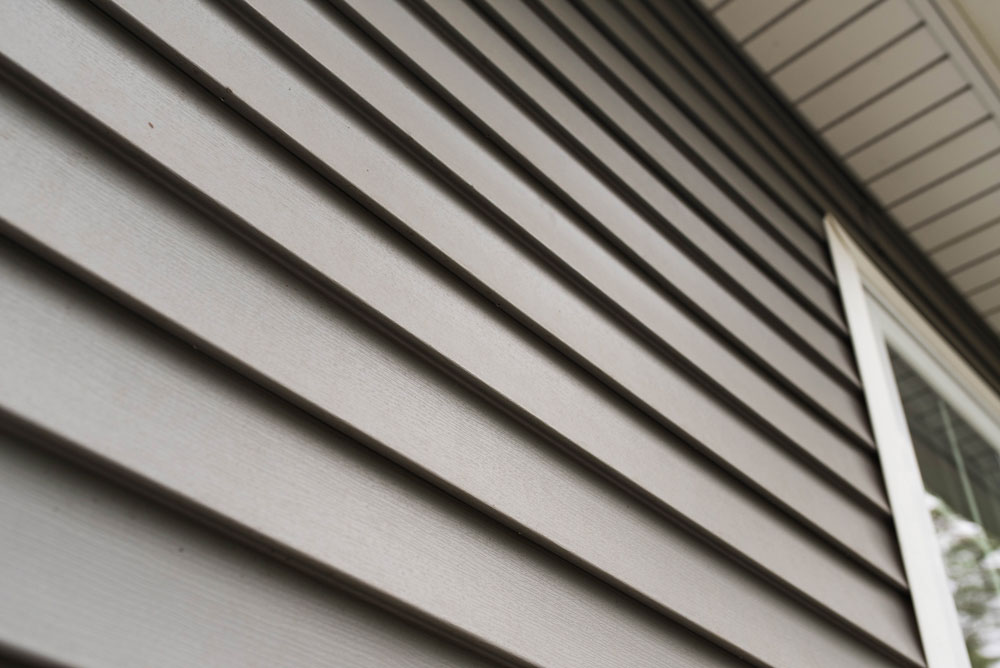 Siding Assessment. Call us out to evaluate the condition of your siding and any damages present, and we'll provide an upfront assessment that lays out your best course of action. We'll provide you with a scope of work for fixing damaged sections of siding, replacement options and timelines for both.
Siding Repairs. Damage to sections of siding or weathering issues affecting only one side of your home may call for repair, instead of a full replacement. We'll match your existing siding flawlessly for a like-new look that not only restores curb appeal, but also extends the life of your investment.
New Siding Installation. New siding is a great way to boost the curb appeal of your home and imbue it with new value. We also help to raise the efficiency of your house with premium siding that improves heat retention and raises the quality of life inside all year round.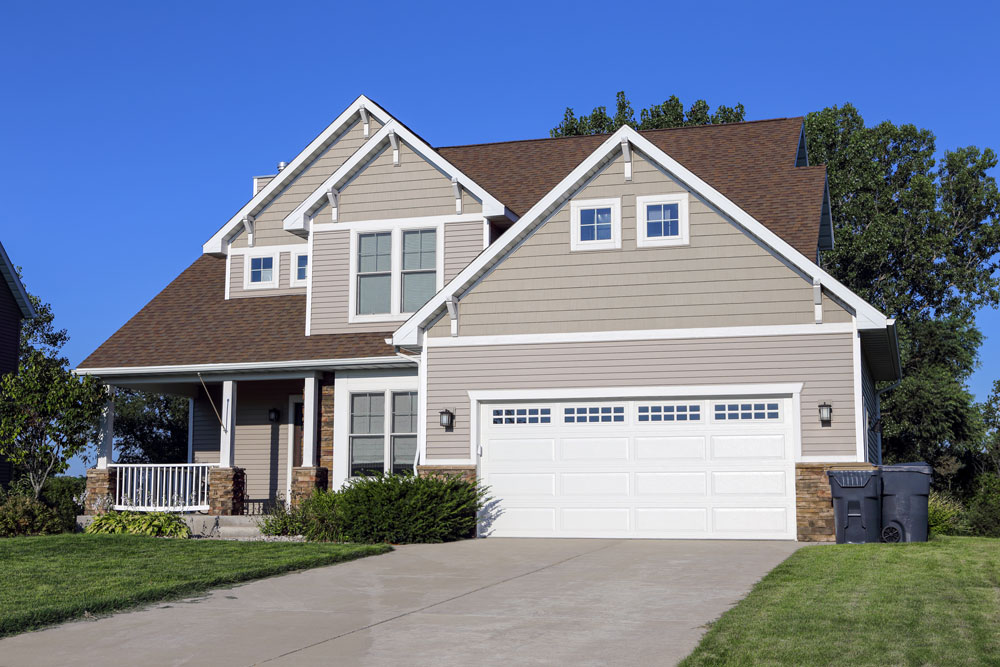 As an all-in-one siding contractor in Seymour, IN, we work quickly and with a mind for quality. We promise you'll be impressed with the caliber of our work, and that you'll notice the benefits of a new siding installation not only in renewed curb appeal, but in the improved efficiency of your home. Call
Rick Graham Construction, LLC
today at
812-580-0110
to schedule a consultation with an expert siding contractor.